WELCOME
FIRST 21
Wellness Challenges, Simplified
7 SIMPLIFIED WELLNESS CHALLENGES
The First21 was created to be your first steps on a lifetime journey of health and wellness. Based on the principle it takes 21 days to make or break a habit, the First21 works by making things simple. It splits the complexity of wellness into doable health challenges to be carried out over habit-forming periods of time. These challenges are meant to be repeated to help you continually improve, maintain or even to get you back on track.
How To Start
The first21 Wellness Program includes 7 timeless and repeatable challenges. Challenge details, with journaling pages are located in the Eat, Move Think workbook. Additional information is located on the Challenge & Resource Pages
Schedule Your First21 Challenges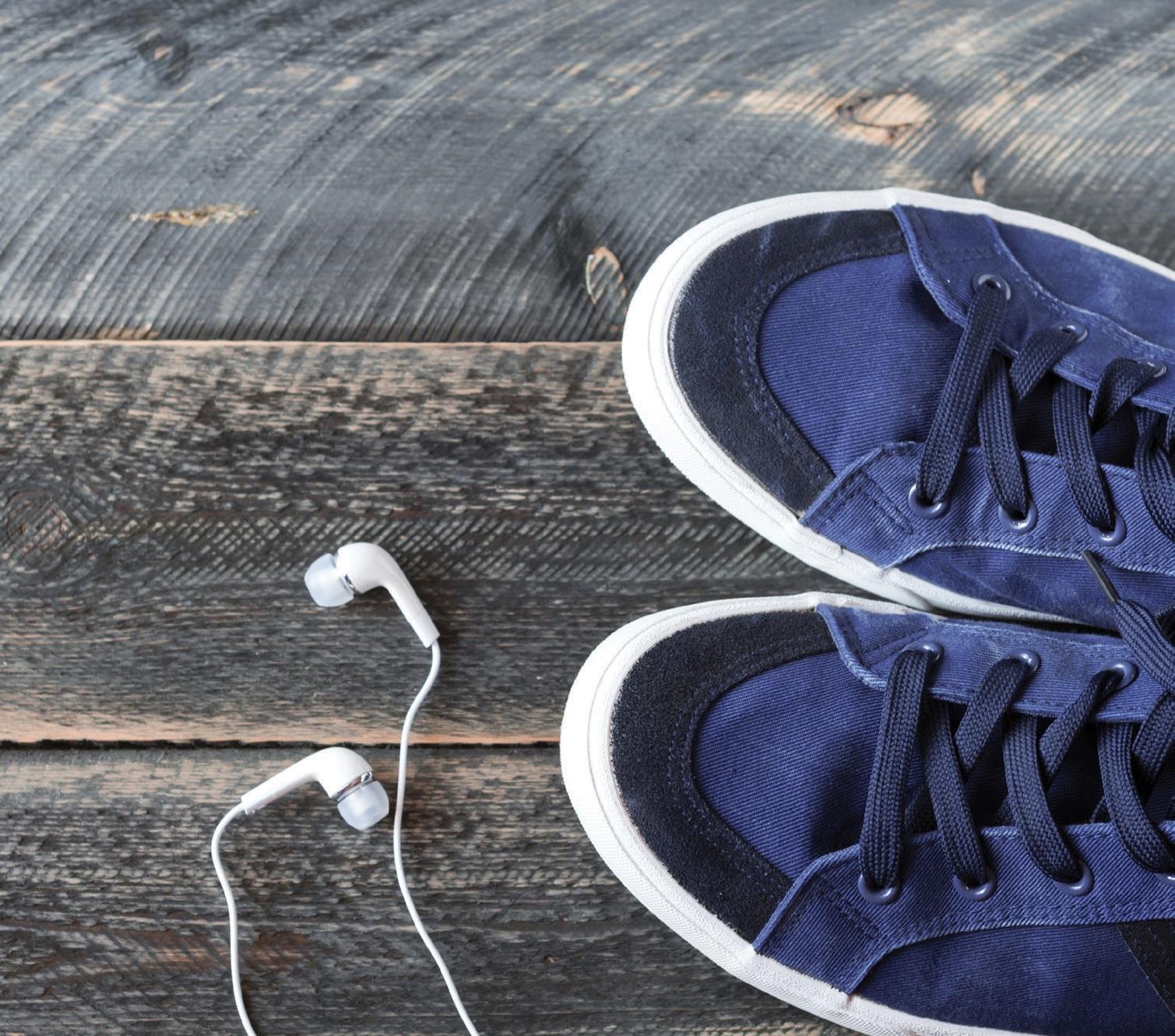 Why Chiropractors Talk Wellness
Chiropractors talk wellness because it is the best way to help patients prevent health problems, including misalignments, and we've known this for over a century.
Adjusting the spine is the most powerful thing a chiropractor can do to help a patient. The second most powerful thing a chiropractor can do is education patients on how to actively participate in a healthy and fulfilling life – thus preventing many health problems from every happening.
Q: I travel a lot, and I find it hard to maintain my new First21 fitness regime. Any tips?
A: What's great about body weight exercises is how they can be done at the gym, at home or even in a hotel room. Prepare yourself for success by scheduling your hotel workouts and be sure to bring necessary clothing.
Q: I have a family wedding coming up right in the middle of my First21 challenge. Help! How can I continue First21 without looking like I'm a fussy eater?
A: Remember, participation is more important than perfection. Eat as healthy as you can and enjoy it without guilt. Journal your "cheats" and then start the next meal or day as if it never happened. In the end you will probably feel guiltier for not eating the meal provided than you will for cheating.
Q: I stay on track with the Challenges until about Day 4, then I fall off the wagon and find it really hard to get back on again. Is there something wrong with me?
A: Sometimes you need to do some prep work before you jump into a challenge. Next time, do the challenge with a small group of your friends for added accountability. Or, schedule everything out a week or more at a time. Things in your schedule are more likely to get accomplished.
Q: Can I do all the challenges at the same time?
A: The initial concept for the First21 wasn't for it to be a series of challenges. Instead, the First21 was going to be an all-inclusive program for life transformation. If you've completed all of the challenges and want to do them all at once – go for it! Be sure to journal your successes and enjoy your journey.